MENTAL HEALTH & WELLNESS BLOG
Our ketamine clinic's blog about all things mental health & wellness
MENTAL HEALTH & WELLNESS BLOG
For the latest news and information on all things mental health and wellness, check in with our blog. From updates on depression research and ketamine treatment to tips for managing mental health disorders and chronic pain conditions, our blog covers it all. Stay tuned, and check back regularly.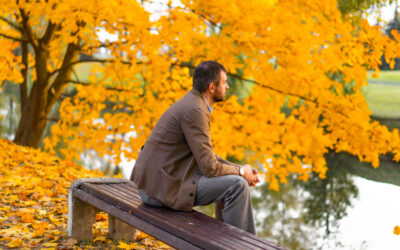 As the season of gratitude approaches, it's essential to reflect on the impact of Thanksgiving and your mental health. In this blog post, we'll explore the importance of prioritizing your well-being during the holiday season—emphasizing the significance of self-care...
REQUEST A FREE CONSULTATION
VIP Ketamine Clinics is happy to extend an offer for a free consultation to all new patients. Whether you have questions about how ketamine works, or are wondering if you are a candidate for ketamine treatment, we are here to answer your questions, address your concerns, and help you find hope in what may feel like a hopeless situation.